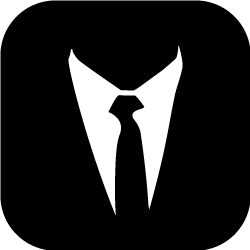 Matthew Pinter Billfolda CEO & RM
Investor entrepreneur, turned crowdfunding tragic. Chairman of the Crowd Funding Institute or Australia Ltd. Policy influencer, StartUp adviser and Innovator.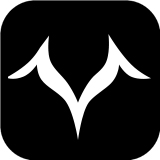 Emma Birdsey
Community Manager
Crowdfunding Wrangler and Enthusiast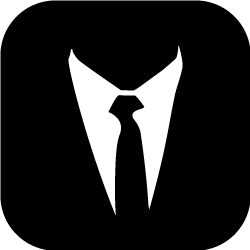 Team Manager
Over 15 years of experience across in financial services, investment management, investment placements and business development.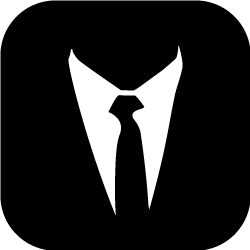 Communications Manager
Experienced communications professional with a strategic investor lead focus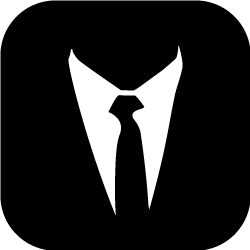 Crowd Actions Lead
Investor and community manager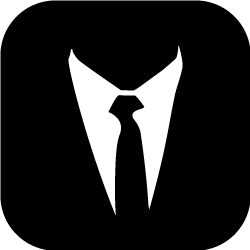 Equity Sales Lead
Gateway expert at your service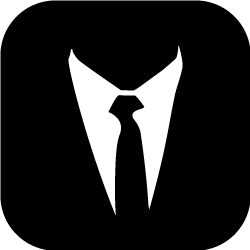 Compliance Manager
With over 20 years experience in financial markets and funds management compliance gained with a number of international investment banks, local exchanges and domestic fund managment.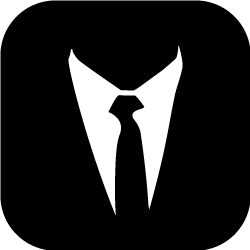 Accounts Manager
Numbers and compliance ninja, with less compassion (for errors)