Billfolda Equity Crowdfunding
We are an online platform for co-investing in selected startups and scaleup companies
Discover and invest in great startups along side the professionals
Sign Up Now
Learn More
What is Billfolda?
Billfolda is an entirely new type of crowd backed venture capital investment company. We do what crowdfunding platforms and venture capital firms do and more. We find startups and scaleups that may have exceptional potential, perform the required checks, and enable our investors to purchase an equity stake in these companies.
What makes Billfolda different is that we offer you an online venture capital platform with very low fees. We can do this because we take part of our service charge as an investment right along side you, and any third party fee you pay is equal no more than you'd pay directly (or even less) Yes that's right, we are in this together!
We use our connections, research, deal flow, mentoring, money management skills and combine them with the advantages of crowdfunding (open access, ease of use, diversification, transparency) to locate great offers, and then you decide if they are worthy.
Gone are the days when you have to pay a commission to the insiders who did little more than introduce you, where you risk $100,000, at a minimum, on a single investment.
Billfolda has turned that model on its head. We find start-ups seeking capital that we believe in, and only then we match them with those looking to invest as little as $250.
Why Choose Billfolda
CROWD CHECKS
assignment_turned_in
Billfolda completes the required CSF Crowd Funding checking process on every CSF offer before retail investors can access it. That process includes identifying the company officeholders, credit history, skills and reputation, previously issued equity and so on. It's not just the minimum prescribed legal checks, we need to believe each offer worthy of your time and perhaps your money.
ANGEL INVESTMENT
face
Given up on carrying loose change and prefer digital / plastic? Looking for something new and improved that you can help to grow? Do you find it hard to spend all your folding money? You have come to the right place.
Billfolda offers affluent individuals the opportunity to provide capital to growth phase businesses in exchange for an ownership equity.
EQUITY INVESTMENTS
timeline
Billfolda offers provide shares in return for investment, an equitable stake in shares in the company. All funds, less our disclosed fee are paid to the company (including interest) so your money will be put to work with the expectation of a return. On successful fundraising, Billfolda takes part of its fee as CSF shares, right alongside you.
The Very latest updates
update
We form close relationships with the Companies listed on our platform and as a trusted partner have not only information rights, but unique access to regular status updates. Enjoy access to our forum, live investment progress and our news feed.
Fundraising tech
memory
Billfolda has spent years preparing to launch, with substantial custom patent pending technology. We are committed to developing tools that enable real time user driven investment vetting for issues and investors alike.
WORK WITH EQUITY VETERANS
bubble_chart
The Billfolda Team consists of individuals with deep experience in the private company ecosystem and have successfully completed millions of dollars worth of transactions over the past 10+ years.
BUILD A PORTFOLIO
portrait
Billfolda allows investors to build a diversified portfolio of investments in new companies without requiring tens of thousands of dollar investments in each.
EXPERIENCED INVESTORS & VCS
contact_mail
Invest with experienced Investors and VC's: Billfolda enables exempt angel and professional investors to invest alongside institutional investors and VC's at the same terms while providing unparalleled access to some of the most interesting opportunities.
How it works
For Investors
For Entrepreneurs
Invest directly into innovative companies
device_hub
Dealflow
Connect with experienced investors who can help your company thrive
Communicate directly with company CEOs and founders
trending_up
Efficiency
Fast track fundraising — streamlining your process
Invest alongside experienced consumer and retail investors
accessibility
Access
Leverage the Billfolda platform and promote to the public
Access the licensed Billfolda investor team
assistant
Support
Best of breed issuer tools and professional support
24/7 access to financials and diligence documents
settings_cell
Tools
Intuitive interface and tool kit for investor relations
Create your own Campaigns
Billfolda has introduced a unique feature for its users to let them create their own campaigns. This feature enables the user to interact with Billfolda system in a new way.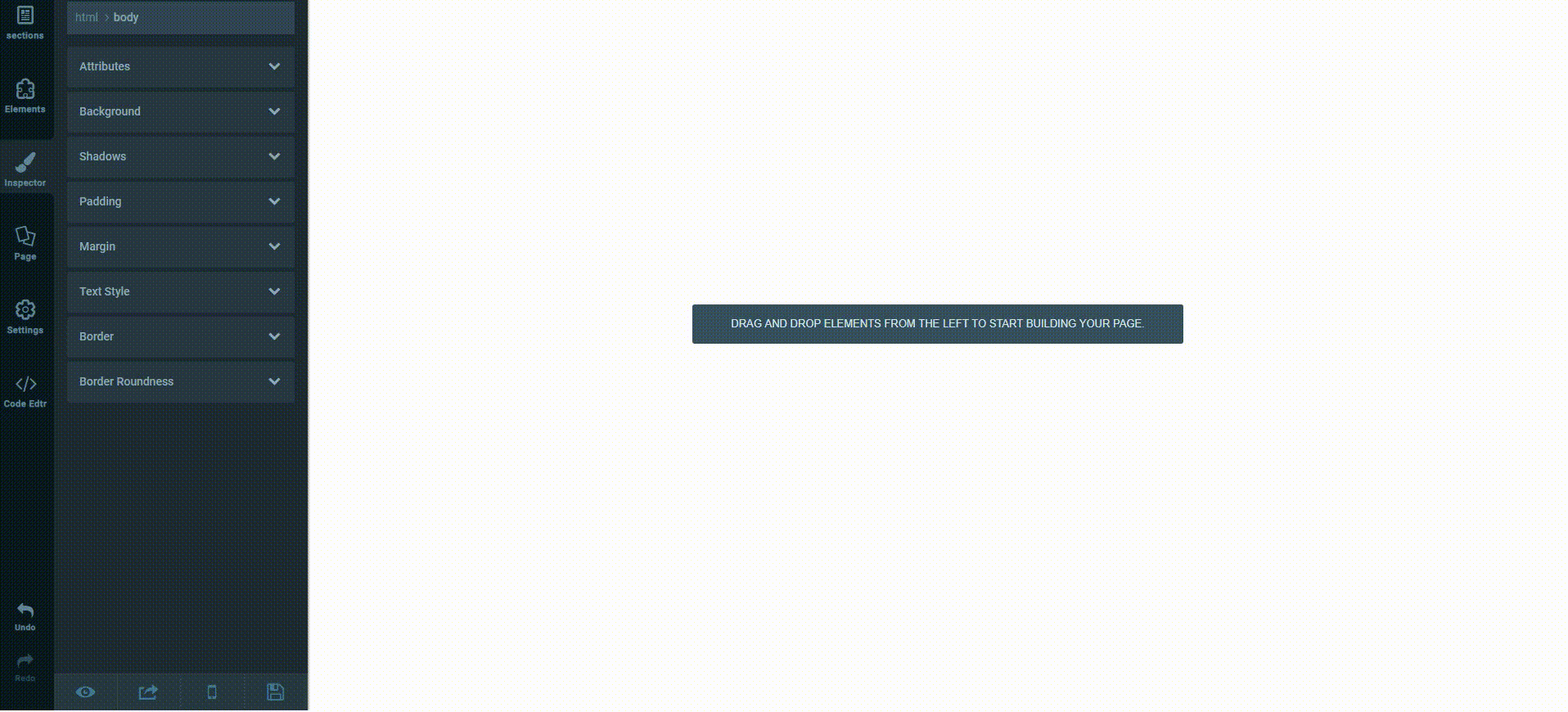 Summary of fees paid or payable to Billfolda
Billfolda earns a fee for introducing eligible companies to eligible investors.

Our primary equity crowdfunding fee, paid by the company raising funds is payable in share capital, in the same class of shares on offer.

Other than these shares, Billfolda is free for Issuers to use, so every investment dollar goes to the company.

The percentage of share capital we charge may vary from offer to offer depending on the work. Issuers incur minor out of pocket expenses during the mandatory checking, although these are at cost, on an outgoing basis only.

Billfolda is confident of this model, though we are also realists. Payment in equity doesn't help pay our taxes, well not for a few more years at least. As such, and until our model is fully proven we requesting that every investor make a small Voluntary backer contribution. We call it a contribution, though is a donation to show your support for our integrity and commitment. It is completely voluntary, so feel free to adjust the amount or delete it.

Keep in mind that in absolute terms, our services is not free. Your investment will be diluted by our fee, as the total amount of share capital on issue increases with our fee.

It's a new way of offering investment in early stage businesses and includes some complexities and variation, so please read our financial services guide (FSG) and, the fee disclosure in each offer, or contact

[email protected]

for further information.
General CSF Risk Warning
Crowd-sourced funding is risky. Issuers using this facility include new or rapidly growing ventures. Investment in these types of ventures is speculative and carries high risks.
You may lose your entire investment, and you should be in a position to bear this risk without undue hardship.
Even if the company is successful, the value of your investment and any return on the investment could be reduced if the company issues more shares.
Your investment is unlikely to be liquid. This means you are unlikely to be able to sell your shares quickly or at all if you need the money or decide that this investment is not right for you.
Even though you have remedies for misleading statements in the offer document or misconduct by the company, you may have difficulty recovering your money.
There are rules for handling your money. However, if your money is handled inappropriately or the person operating the platform on which this offer is published becomes insolvent, you may have difficulty recovering your money.
Ask questions, read all information given carefully, and seek independent financial advice before committing yourself to any investment.